Marketing Experts Unleashed!
Unleash unrivaled success with Squadcx's diverse team of marketing experts. Our strategies encompass paid channels, social media, search engine optimization (SEO), ensuring your brand emerges victorious in the competitive landscape.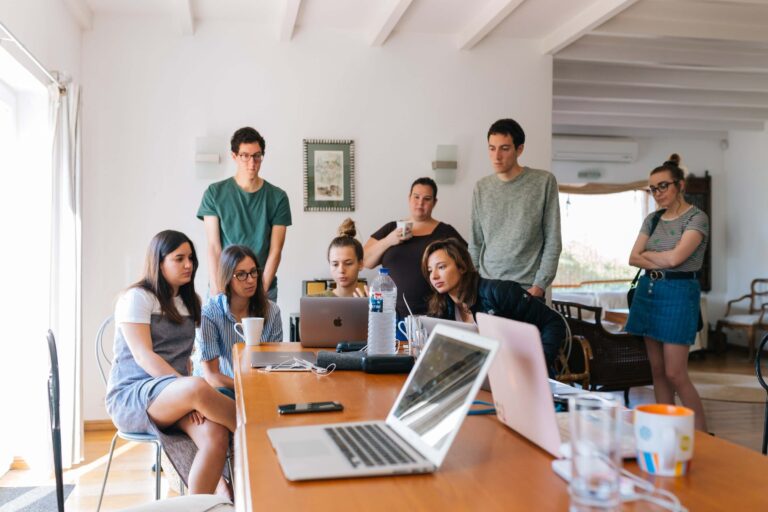 EFFICIENCY, ACCURACY, SPEED
SquadCX offers a team of digital marketers with specialized skills in various areas, including Google Search Engine Paid Ads, Facebook & Instagram Ads, Twitter Ads, and SEO. With our diverse expertise, we provide a one-stop solution for all your digital marketing needs.
Cost-Effective Outsourcing
By outsourcing your digital marketing to SquadCX, you can significantly reduce your operational costs. Instead of hiring and maintaining an in-house team, you can leverage our outsourced model to access highly skilled professionals at a fraction of the cost, allowing you to allocate your budget more efficiently.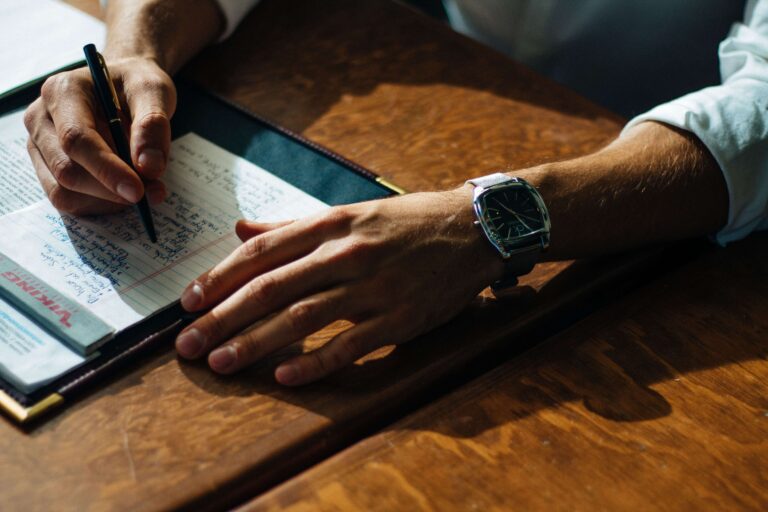 Enhanced Performance and Results
Our dedicated team of digital marketers stays updated with the latest industry trends and best practices, ensuring that your campaigns are optimized for maximum performance and results. Whether it's driving targeted traffic through paid ads or improving your website's search engine rankings, we strive to deliver exceptional outcomes that align with your business goals.
Scalability and Flexibility
As your business grows or your marketing needs change, SquadCX offers the flexibility to scale up or down accordingly. Whether you need additional resources during peak seasons or want to shift focus to a different marketing channel, we can easily adapt and accommodate your requirements, providing a scalable solution to support your business's evolving needs.
Enhance productivity and reclaim your time with SquadCX.