Outsource to World-Class Remote Experts with Confidence
Accelerate growth! Delegate vital tasks to dedicated experts at SquadCX. Hundreds of businesses onboarded in 7 days. Join them now!
Experienced team can transform the business.
Streamline your operations today. Get in touch with us.
Let us assess your business requirements during our consultation call and strategize to build the perfect team to meet your needs.
Seamlessly onboard your ideal team and start meeting your needs in just 15 days with our hassle-free transition process.
Step 3 - Dedicated. Monitored. Improved.
Your dedicated custom team is led by a manager and monitored for continuous improvement through KPIs and goals to ensure maximum results.
Streamline Tasks, Free Up Time with SquadCX.
Optimize Efficiency. Experience Streamlined Processes.
John
SquadCX transformed our marketing approach. Increased leads, boosted sales. Highly recommended!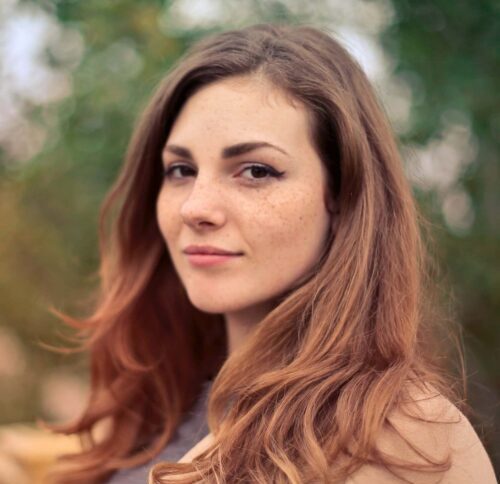 Emily
Prompt Engineer saved time, handled tasks seamlessly. Impressive AI-powered solution! Great Service!
Mike
Customer support team exceeded expectations. Quick, helpful responses.
Sarah
SquadCX's expertise maximized our brand presence. Remarkable results.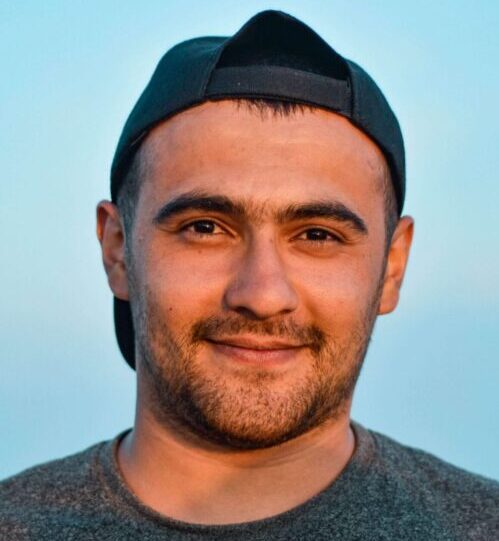 Alex
ChatGPT enhanced productivity, addressed queries effectively. Revolutionary AI technology!
Lisa
Remote sales team drove growth, expanded clientele. Proficient and reliable support!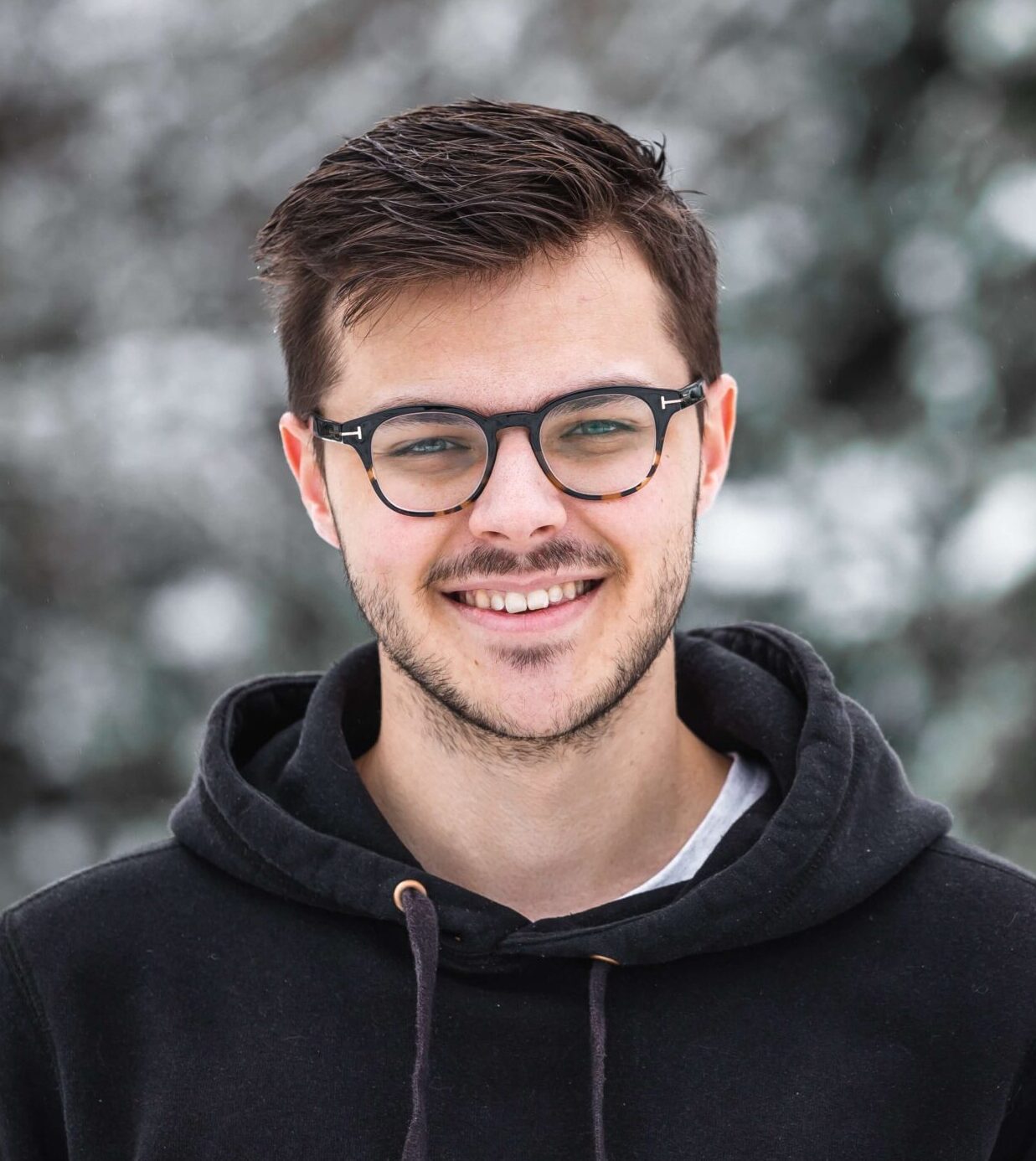 David
Marketing services elevated our business. Creative campaigns, data-driven strategies - exceptional!
Jessica
Prompt Engineer's multitasking capabilities amazed us. Efficient, time-saving solution!
Eric
SquadCX's efficiency tools saved resources, increased productivity. Fantastic support team!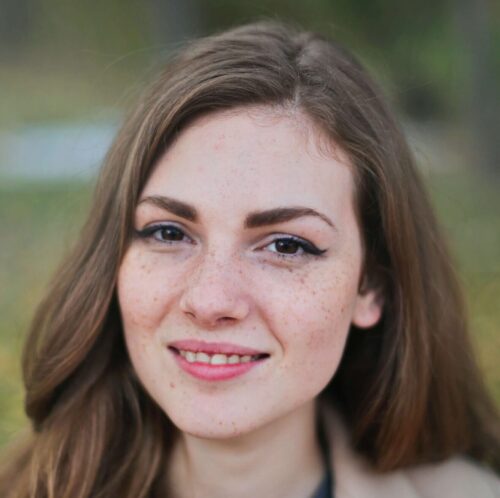 Olivia
AI-powered solutions simplified tasks, improved operations. Grateful for SquadCX's innovation!