Efficient Customer Support
Elevate customer experiences with AI-powered outsourcing: 24/7 multilingual support, personalized assistance, issue resolution, and seamless handling of inquiries.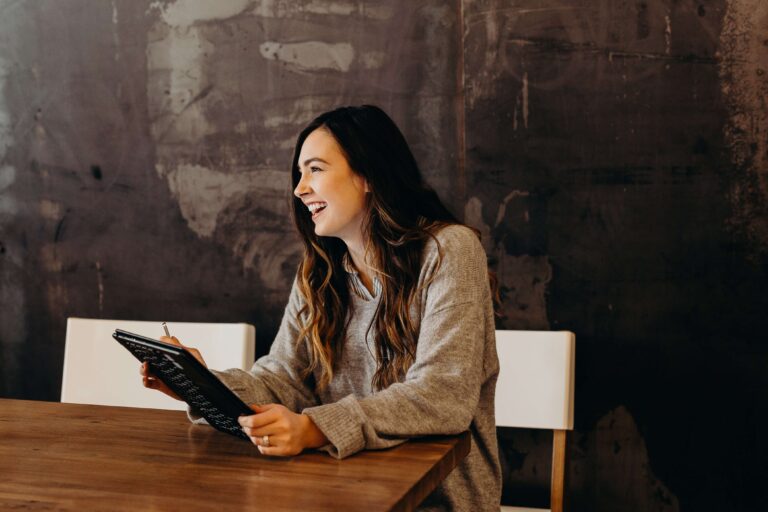 EFFICIENCY, ACCURACY, SPEED
Revolutionize Customer Support with Expert Outsourced Executives
Ready to revolutionize your customer support? SquadCX offers outsourced customer support executives who specialize in providing exceptional assistance. From answering queries to coordinating with relevant stakeholders throughout the sales cycle via calls, chat, and emails, our experts ensure every customer interaction is handled with utmost care and professionalism.
Exceptional Customer Support Services for Business Growth
When it comes to delivering outstanding customer support, SquadCX takes it to the next level. Our customer-centric approach and highly skilled team guarantee a seamless and hassle-free experience for your customers. By outsourcing your customer support needs to us, you can save time, resources, and focus on what you do best: growing your business.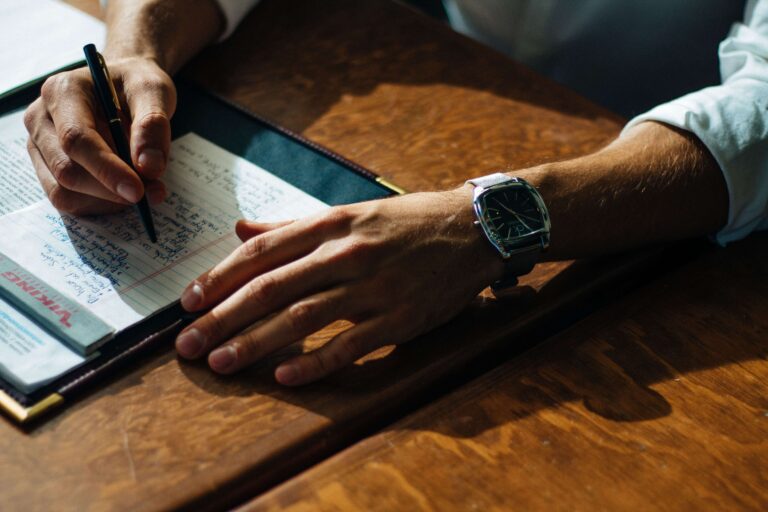 Seamless Sales Cycle Management with Skilled Support Executives
Experience the power of a well-managed sales cycle with SquadCX. Our customer support executives are extensively trained to handle both pre-sales and post-sales inquiries. They possess the knowledge and expertise to provide accurate information, resolve concerns, and ensure customer satisfaction. Trust us to be your reliable partner in delivering exceptional customer service.
Take Action Today: Enhance Your Customer Support with SquadCX
Take action today and supercharge your customer support by partnering with SquadCX. With our reliable outsourcing solutions, you can enhance your brand reputation and exceed customer expectations. Contact us now to discuss your requirements, and let our team of experts tailor a customer support strategy that aligns perfectly with your business objectives. Your success starts here.
Enhance productivity and reclaim your time with SquadCX.