Boost Back Office Productivity.
Collaborate with our elite Customer Support and Tech Support squads remotely and onboard in just 15 days.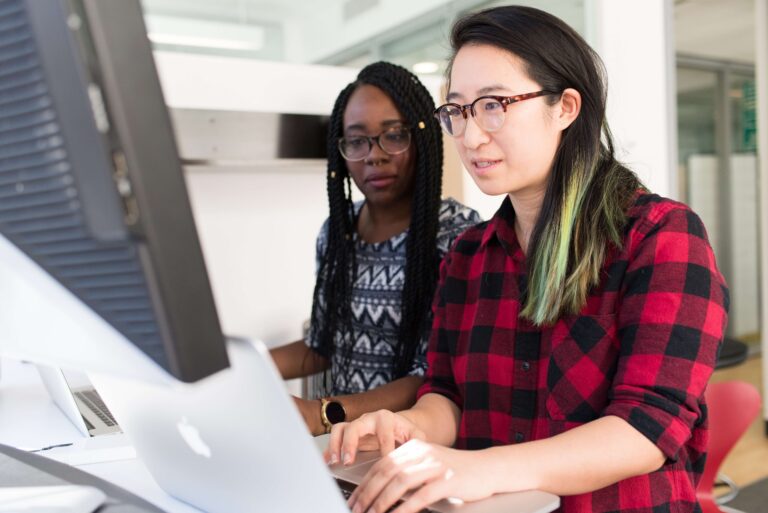 EFFICIENCY, ACCURACY, SPEED
All-in-one support solution
Let SquadCX take care of your back-office support tasks, saving you time and enhancing your organization's efficiency. Our professionals handle critical tasks, with endless possibilities to assist, including common support services.
By providing efficient solutions, virtual data entry assistance enhances business productivity while minimizing costs and time. It also ensures accuracy, making it a cost-effective and beneficial solution for businesses.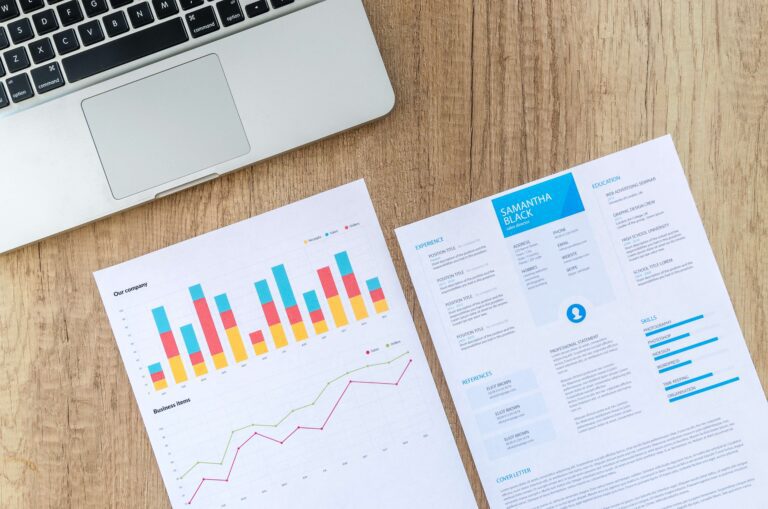 Simplify talent acquisition with our Virtual Assistant, who efficiently and effectively sources candidates, freeing up your time to focus on building your team. Trust us to make recruiting a hassle-free process.
Get data-driven insights about your customers, team, and product. Access high-quality, accurate reporting, metrics, and analytics.
Enhance productivity and reclaim your time with SquadCX.