Versatile ChatGPT AI Engineers.
They Excel in Various Tasks, from NLP to Coding, Revolutionizing Your Business Processes with Cutting-Edge AI Expertise.
EFFICIENCY, ACCURACY, SPEED
Efficient Engineer Outsourcing
At SquadCX, we provide an efficient engineer outsourcing solution powered by AI technology. Our model allows you to quickly and accurately select and deploy expert engineers for your projects. With our streamlined process, you can experience improved efficiency and reduced time-to-market, ensuring that your engineering needs are met promptly and effectively.
High-Ranking Search Engine Content
With our expertise in writing and rewriting content optimized for search engines, SquadCX can help improve your online visibility and drive organic traffic. Our skilled team of content writers understands the intricacies of search engine algorithms and employs effective strategies to create high-ranking content. By leveraging our services, you can attract and engage your target audience while achieving better search rankings for your website.
SquadCX harnesses the power of AI to enhance our engineer outsourcing services. Our AI technology facilitates quick and accurate engineer selection and deployment, ensuring that you have the right resources for your projects. With improved speed, accuracy, and scalability, we can efficiently meet your project requirements while optimizing resource allocation. This results in cost-effective solutions tailored to your specific needs.
Results-Oriented Approach
At SquadCX, we are committed to delivering results. Our track record speaks for itself, as we consistently provide high-quality, search engine optimized content that yields measurable outcomes. By partnering with us, you can expect increased website traffic, improved search rankings, and enhanced online presence. We prioritize your objectives and work diligently to help you achieve your goals.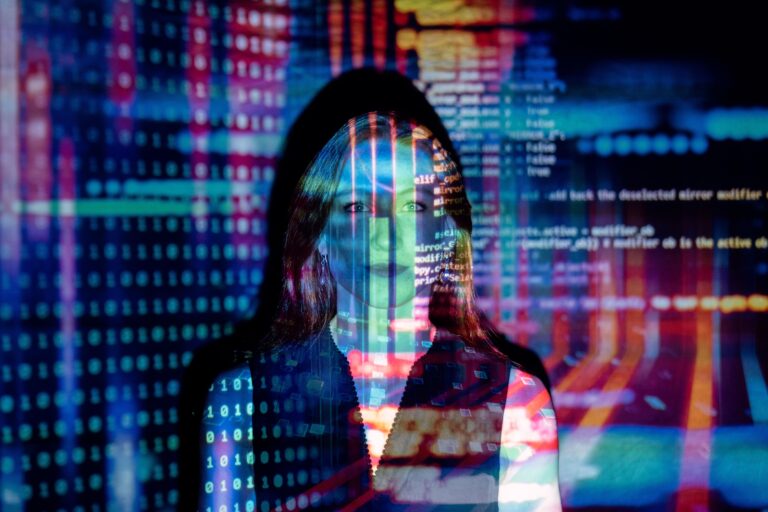 Enhance productivity and reclaim your time with SquadCX.